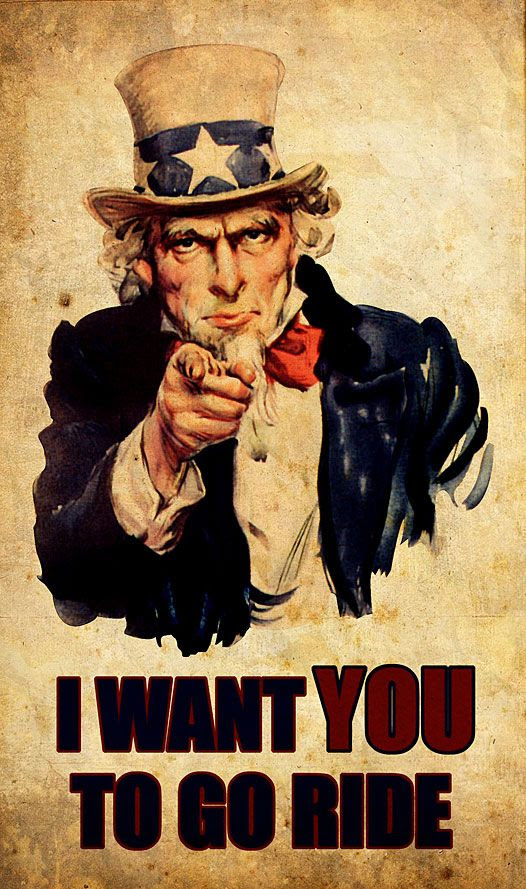 President's Day Special
Free Oil Change with purchase of New Tires
At Lokey Powersports, we know that President's Day weekend is one of the biggest and best riding weekends of the year. So whether you ride a bike, quad or drive a SXS we're here to help. Nothing ruins a good trip worse than mechanical problems, so schedule your tune up today so you can be ripping tomorrow.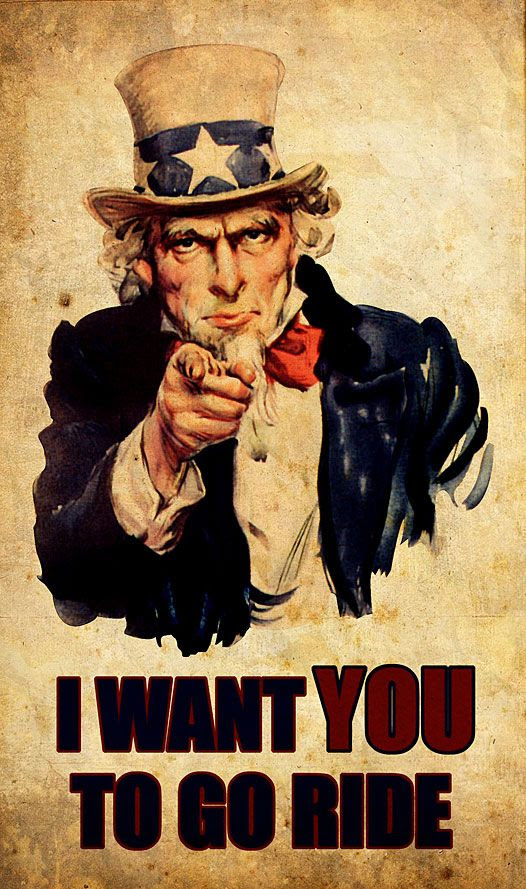 Now through Presidents Day weekend Lokey Powersports will be offering free Oil Changes with Purchase of New Tires. Stop in today or click coupon below to schedule your service.